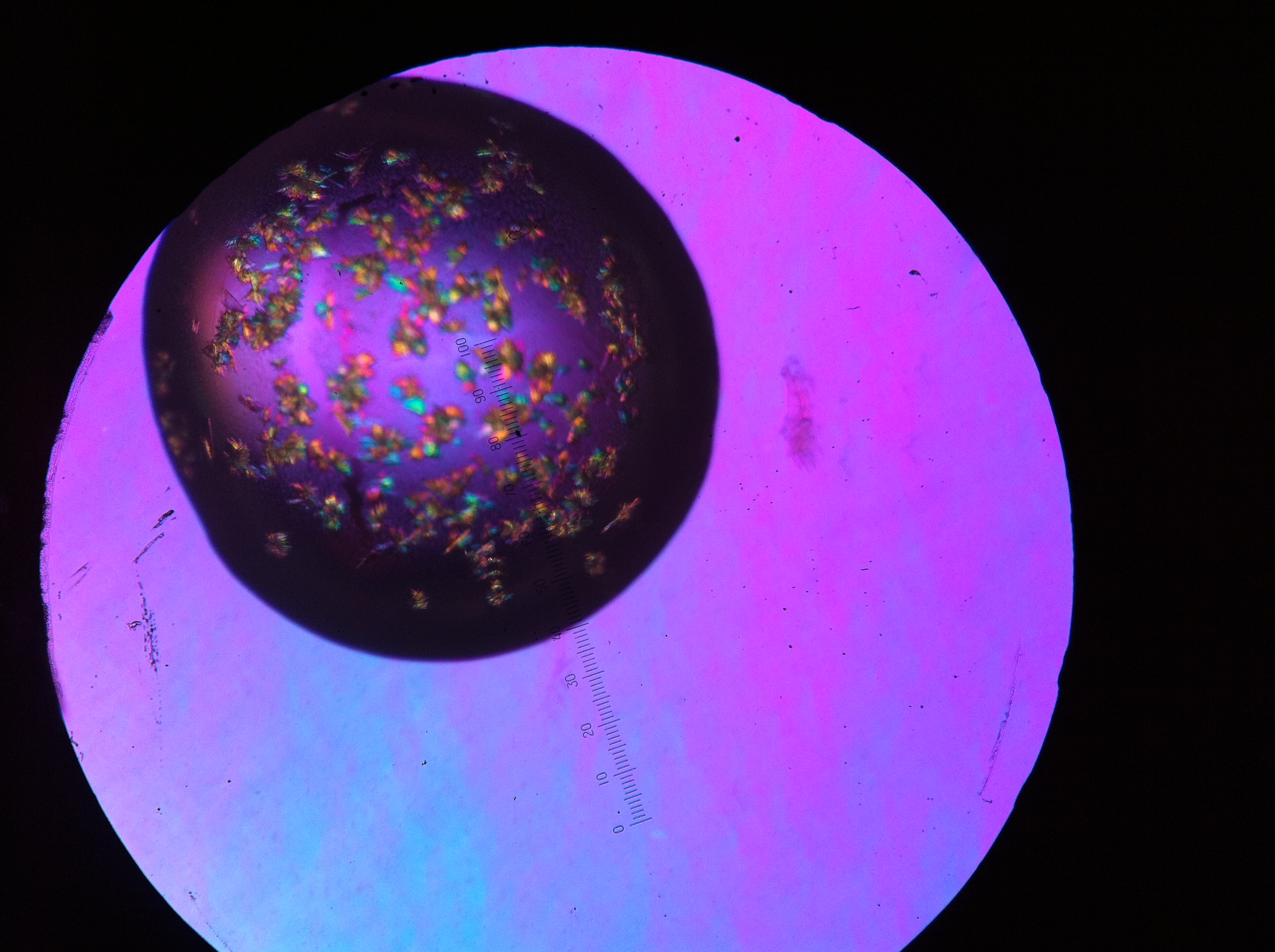 While working in research, I published these two scientific articles: 
STURM, Karina U., et al. Crystallization and preliminary crystallographic analysis of an Ig-domain-encompassing fragment of the giant adhesion protein SiiE from Salmonella enterica. Acta Crystallographica Section F: Structural Biology and Crystallization Communications, 2011, 67. Jg., Nr. 11, S. 1371-1374.
GRIESSL, Martin H., et al. Structural insight into the giant Ca2+-binding adhesin SiiE: implications for the adhesion of Salmonella enterica to polarized epithelial cells. Structure, 2013, 21. Jg., Nr. 5, S. 741-752.
https://usercontent.one/wp/www.karina-sturm.com/wp-content/uploads/2017/12/kristalle-2.jpeg
1936
2592
karinabutterfly
https://usercontent.one/wp/www.karina-sturm.com/wp-content/uploads/2019/02/ks-logo.001-300x225.jpeg
karinabutterfly
2017-12-21 21:40:15
2021-11-07 12:55:33
Scientific Publication