Svenja Behrens (Chief editor)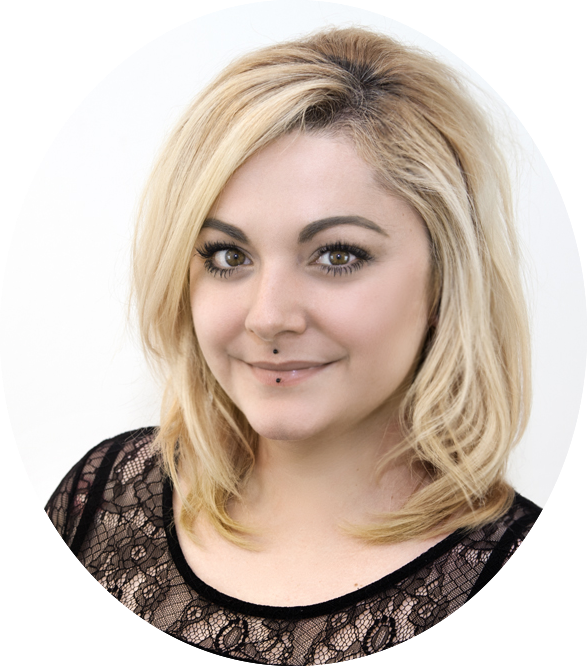 Karina contacted me in March about an article she had written. A very emotional piece about the personal thoughts of an eight year old buy suffering from a rare disease. Shortly after receiving it, I responded to Karina's e-mail since we needed exactly an article like this.
Karina found the balance between creating emotions without causing pity. She knows exactly how to portray people with disabilities, which is why her article has been viewed and liked many times.
After reading her article, I was curious about the person Karina was. Soon, I found her website and read about her own fate. Suddenly, it became obvious why she can relate to Marlon's feelings and express his thoughts like they were her own. This is an advantage few people have. Her passion, empathy and medical background are giving Karina access to fates not many journalists would see.
I have experienced Karina as nothing but professional, whether it is her writing, her communication with us as her customer, her research or her web presentation. She is very well organized and structured, and uses every criticism to improve her writing. It was a great pleasure working with her.
[responsivevoice_button voice="US English Female" buttontext="Play"]
https://usercontent.one/wp/www.karina-sturm.com/wp-content/uploads/2018/01/Svenja-Behrens.png
666
587
karinabutterfly
https://usercontent.one/wp/www.karina-sturm.com/wp-content/uploads/2019/02/ks-logo.001-300x225.jpeg
karinabutterfly
2018-03-15 16:59:51
2019-05-23 23:50:05
Svenja Behrens (Chief editor)