'Who Am I To Stop It' – Disability Film Review
Cheryl Green
One benefit of being a disabled journalist and filmmaker is the passion every member of the community we serve shows for our cause: the accurate representation of disability in media. And as part of this community, I often have the privilege to connect to other journalists or filmmakers with disabilities.
This time, while working on my documentary 'We Are Visible,' I met Cheryl Green, a storyteller and filmmaker, who introduced me to her film "Who Am I To Stop It," a documentary on isolation, art, and transformation after brain injury. Cheryl's film is a feature-length documentary which portrays three artists living with traumatic brain injuries in the US.
As a disabled journalist, I love to watch other people's work – especially if it resonates so well with what I try to achieve with my work. So I watched the three short films extracted from the feature-length movie and decided to write my very first disability film review, which has been published by the blog of the academic journal "BMJ Medical Humanities."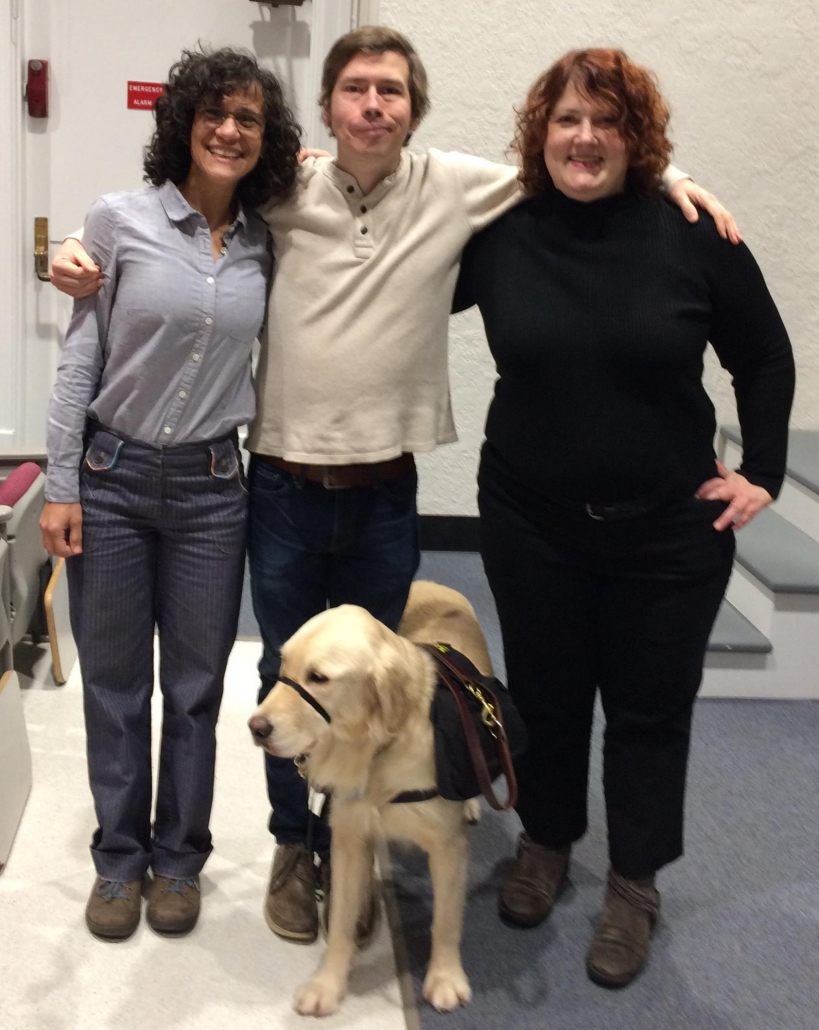 You can read the review
here.
All images: Cheryl Green
https://usercontent.one/wp/www.karina-sturm.com/wp-content/uploads/2019/08/Brandon.jpg
1080
1920
karinabutterfly
https://usercontent.one/wp/www.karina-sturm.com/wp-content/uploads/2019/02/ks-logo.001-300x225.jpeg
karinabutterfly
2020-01-28 19:55:58
2021-11-07 12:33:51
'Who Am I To Stop It' – Disability Film Review