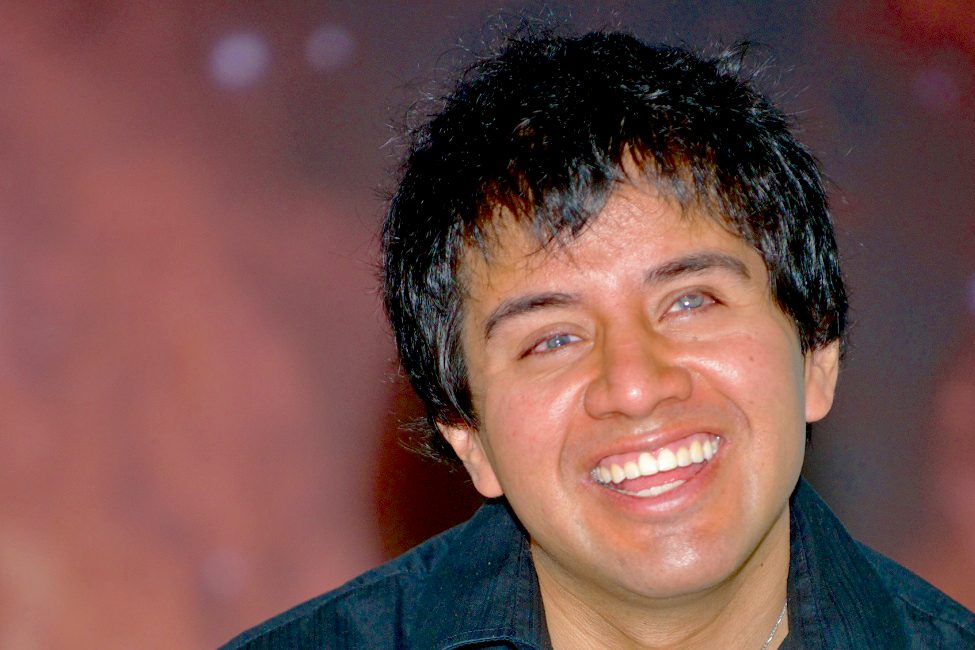 As an editorial intern at The Mighty I also wrote news pieces. The following article is about blind journalist and advocate Belo Cipriani who just opened a new publishing house by and for people with disabilities.
Disability Advocate Belo Cipriani Creates Oleb Books, a New Publishing House for Writers With Disabilities
If you want to learn more about Belo and his work, you can listen to the full interview here:
Would you like to find out more about my work for The Mighty? Then read here.